Application open for our new course in sustainable energy systems
Curious about how current energy systems can be transformed to full sustainability? The SustainTrans team offers in late fall a new 7,5 credit distance course in English about how to achieve a sustainable energy system that can comply with principles for a social, ecological, and economical sustainable future. Link to further description of the course and other open sustainability courses offered by the TISU department.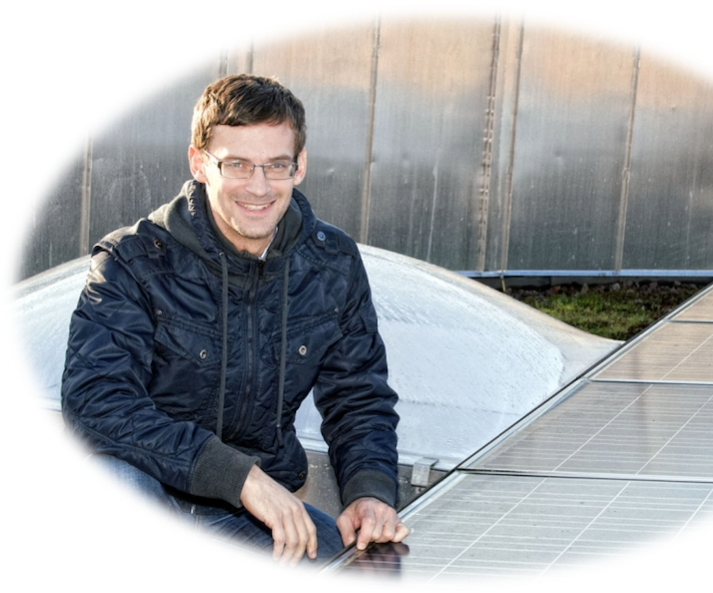 .
.
"Sustainable transport is urgent – but possible and affordable"    
Dr. Henrik Ny, at the Department of Strategic Sustainable Development at Blekinge Institute of Technology    
Read more about how this can be achieved in the English summary report or in the main report page (in Swedish).
Education for sustainability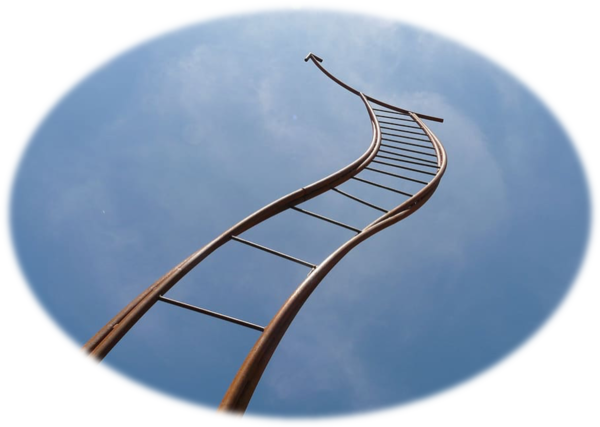 .
Are you interested in learning more about transitions to full sustainability? 
Our team is involved in, and responsible for, several courses open for international students at BTH. Below is an excerpt of these courses where strategic sustainable development is the core theme.
Foundations for Strategic Sustainable development
In early fall and early spring, we and colleagues at the TISU department offer 7,5 credit distance courses in English about introduction to strategic sustainable development. The hybrid course SL2545 combines distance and BTH-campus learning, and runs in parallell with the distance course SL2539. This is a great opportunity to learn about the framework for strategic sustainable development (FSSD), principles that defines sustainability, and the ABCD-approach to guide planning towards sustainability.
The common purpose of the courses is for the student to develop…
…knowledge about and understanding of society's sustainability challenges and the basic reasons for these.
…knowledge about and understanding of a structuring and coordinating methodology for strategic sustainable development, including its scientific foundations.
…skills in applying the methodology and in utilizing it in relation to commonly cited concepts, methods and tools of relevance to Strategic Sustainable Development.
Sustainable Energy Systems
From late fall 2020, we have the pleasure to offer a 7,5 credit distance course in English about sustainable energy systems. The aim of the course is to develop the student's knowledge and understanding of current energy systems, their sustainability consequences, and how they can be transformed strategically to sustainability. Some previous knowledge about strategic sustainable development is required, as well as earlier university studies.
Link to further description of the course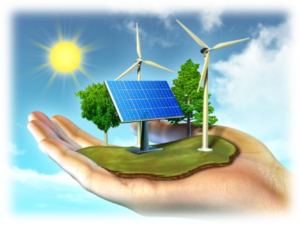 Environmental Management
This 7,5 credit distance course runs in late spring on 50% in Swedish. The aim is to provide basic and broad knowledge in the area of ​​environmental management and to develop student's ability to identify and strategically address primarily ecological aspects, and to some extent also social aspects, from the implementation of selected parts of an environmental management system in companies and other organizations.
Strategic Leadership towards Sustainability
The TISU department hosts a 1-year international master's program in English on BTH campus about strategic leadership towards sustainability. This is highly recommended for anyone with a bachelor degree who would like to know more about how to support a transition to global sustainability by creating and implementing economically beneficial development of products, systems, organisations and societies. 

Briefly, we are a research group within the research area of  
Strategic Sustainable Development at the TISU department within Blekinge Institute of Technology
.
Guided by the framework for strategic sustainable development (FSSD), our research is focusing on accelerated transformation of energy and transport systems towards sustainability.
.
We are located at BTH campus at the beautiful naval town Karlskrona, about 3 hours from Copenhagen by train, and 2 hour flight from Stockholm via Ronneby airport, and 8 hours ferry trip from Gdansk in Poland. Please check BTH website for further guidance, and the local public transport Blekingetrafiken or 'Resrobot'  to arrive in a convenient and environmental friendly way.
Arriving with an electric car?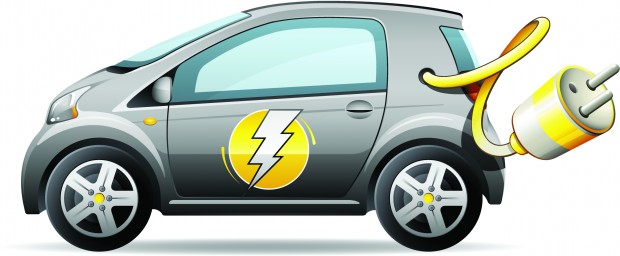 There are several fast charging facilities for different cars along the E22
and national roads leading towards Karlskrona from Stockholm, Gothenburg and Malmö/Copenhagen. Find the most recent information about charging locations on the website 'uppladdning.nu'.