The project partners in INTERCONNECT met in September in Elblag (Poland) for a late mid-term project meeting, and back-to-back [...]
"Sustainable transport is urgent – but possible and affordable"    
Dr. Henrik Ny, at the Department of Strategic Sustainable Development at Blekinge Institute of Technology    
Read more about how this can be achieved in the English summary report 
or on the main report page (in Swedish).
.
.
.
.
Transitions towards sustainable multimodal personal mobility based on the local context
Sven Borén
2017-05-17T14:19:54+00:00
Decision support for procurement of electric buses in public transport
Sven Borén
2017-05-17T14:12:22+00:00
The GreenCharge cooperation
Sven Borén
2017-03-24T13:18:45+00:00
GreenCharge – Field test of electric bus
Sven Borén
2017-03-24T13:21:29+00:00

Briefly, we are a research group within the research area of  
Strategic Sustainable Development at the TISU department within Blekinge Institute of Technology
.
Guided by the framework for strategic sustainable development (FSSD), our research is focusing on accelerated transformation of energy and transport systems towards sustainability.
.
We are located at BTH campus at the beautiful naval town Karlskrona, about 3 hours from Copenhagen by train, and 2 hour flight from Stockholm via Ronneby airport, and 8 hours ferry trip from Gdansk in Poland. Please check BTH website for further guidance, and the local public transport Blekingetrafiken or 'Resrobot'  to arrive in a convenient and environmental friendly way.
Arriving with an electric car?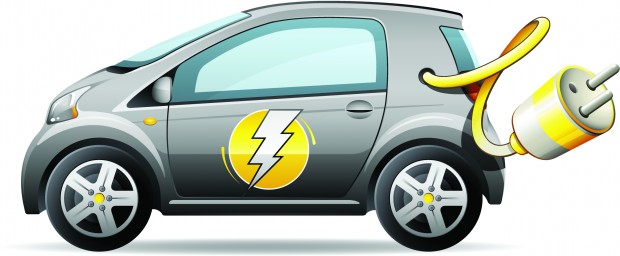 There are several fast charging facilities for different cars along the E22
and national roads leading towards Karlskrona from Stockholm, Gothenburg and Malmö/Copenhagen. Find the most recent information about charging locations on the website 'uppladdning.nu'.