Human-Centered Intelligent Realities (HINTS) Laboratory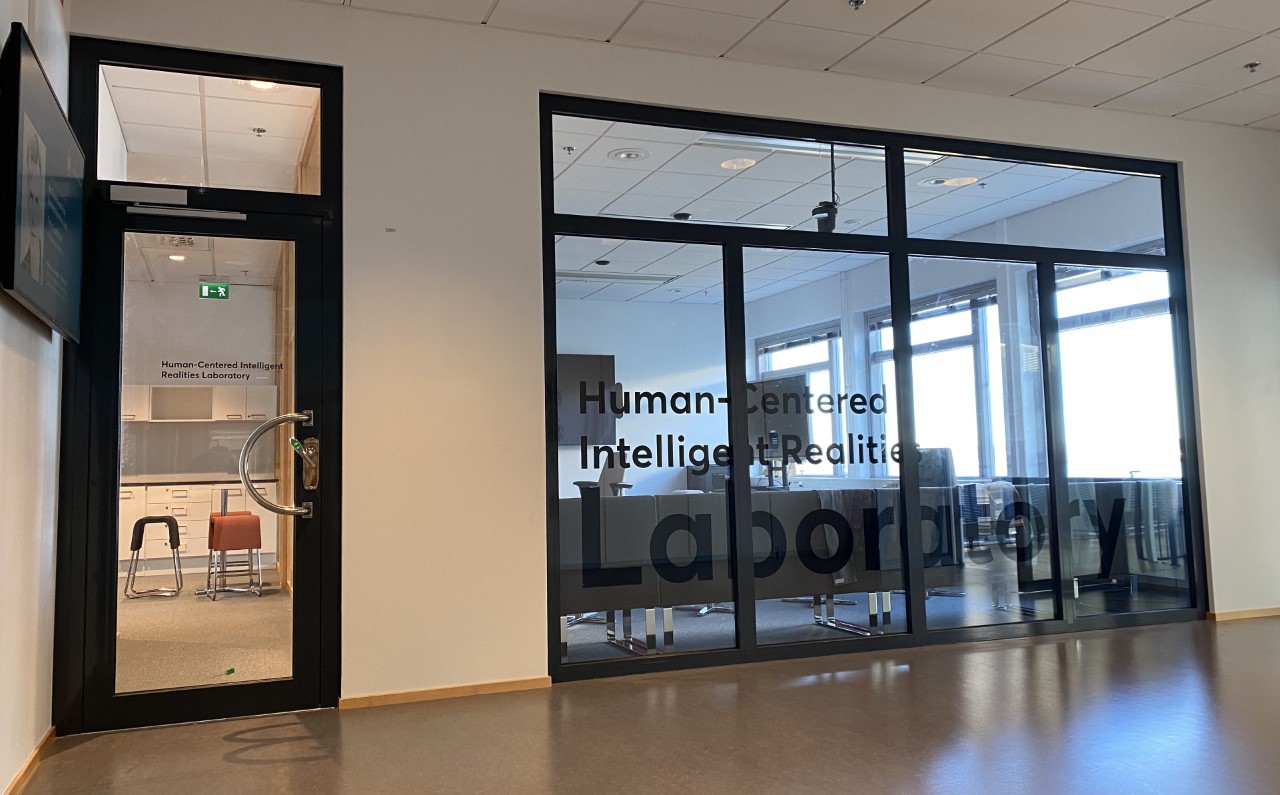 The Human-Centered Intelligent Realities (HINTS) Laboratory is a centrally funded strategic infrastructure initiative at the Blekinge Institute of Technology (BTH) aimed to create a strong research and education environment. This is part of a larger BTH strategic investment in infrastructures, where university-wide laboratory facilities are key. The goal of the laboratory is to have a common, flexible, creative space for research, education, and activities to together with industry and society. Expected synergies via the laboratory are foreseen with new project developments. Example activities planned in the laboratory are listed below.
Collaborative education and research environment
Internal and external collaboration
Basic and advanced student projects and doctoral courses
Industry training workshops
Regional testbed initiative
Targeted course moments in education
Demo room for open days and visits
Dedicated staff for long term operation
Strategic space for new joint initiatives
In the HINTS laboratory we have the following research equipment and software (under development):
Mixed reality smartglasses:
VR headset:
AR tablet:
Eye trackers:
Cleanbox technology:
CX1 (Cone A/Cone B) cleaning devices for AR/VR HMDs
Software:
iMotions biometric research software platform (+VR Eye Tracking Module)
In connection to the HINTS laboratory, we also have access to the Visual and Interactive Computing Laboratory (ViaLab) developed in the ViaTecH Synergy project.